Salina Intermediate School
Dec. 8, 10:30 p.m. – Salina Intermediate and Salina Elementary have power. School will be open on Thursday, December 9th.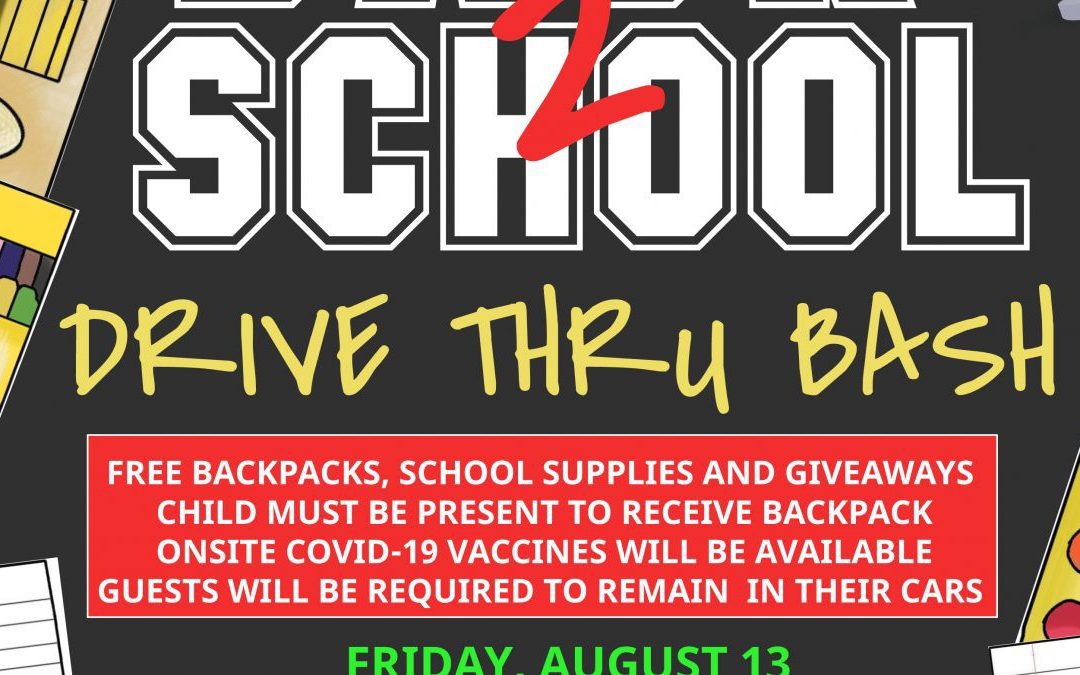 We will be distributing backpacks, school supplies, and giveaways. On site COVID-19 vaccines will also be available. The event is free to the community and participants can attend the entire event all from the safety of their car. If families need a school physical...
FREE sports physicals at ACCESS – Child and Adolescent Health Center (6450 Maple st. Dearborn, MI 48126) August 6 from 9:00am-4:00pm.  They can also complete a school physical and all required immunizations for students to get them a head start to the new school year....